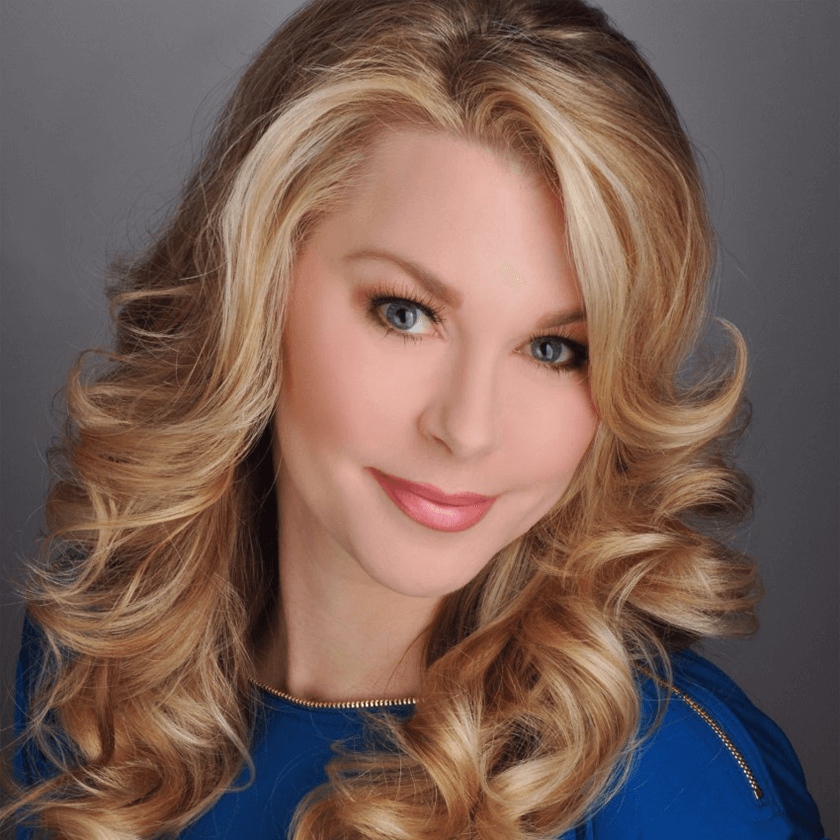 Kimberly Rush, a native of West Tennessee, is a Medical Aesthetician/Laser Technician, Phlebotomist Certified (CPT), and Master Makeup Artist. She also is a Fellow of the American Society of Laser Medicine and Surgery and Tennessee Society of Laser Medicine and Surgery. Her specialties include laser technologies, advanced concepts in medical-grade skincare, oxygen therapy, light therapy, chemical peels, facials, and makeup artistry.
Kimberly's passion for the beauty industry began nearly 20 years ago after attending Aesthetics School in Indianapolis, IN. She continues her ongoing studies by attending summits and society meetings in the U.S. and Europe. As a skincare therapist, Kimberly shares her knowledge and education with her patients on the latest technologies available to treat conditions like solar/sun damage, volume loss, laxity, texture changes, tone, and breakouts, which occur in everyone young or mature. This is truly her top priority.
Her love for personal relationships and patient trust, combined with multiple modalities, allow Kimberly to offer the very best possible results. That is what makes her successful. She says, "I am blessed to be able to be on the forefront of nonsurgical aesthetics and am dedicated to providing exclusive, modern skincare treatments. I also like combining fundamental and luxury facial treatments with safe light technology, radio frequency, ultrasound, and medical injections."
Nordstar Medical offers a comprehensive and respected approach to prolong youthful, healthy skin with a budget in mind. We create a plan for our patients at the initial consultation that allows each patient to achieve their goals. We want each patient to feel confident, look more youthful, and feel as though trusting us with their skincare goals made them feel SPECIAL! Our team here at Nordstar Medical put extra effort into creating a home for patients.
"I have been honored to be able to attend the IMCAS (International Master Course on Aging Science) in Paris, France with Dr. Dipuma, the world's most prestigious of the industry."